Senior's Program
Since opening our doors in 2012 we have developed programs filling diverse needs in our Community.
The Dream Center has an active, vibrant and fun Seniors community. Our events are a great way to meet other seniors, have some fun, eat lunch and enjoy each others company.
WE ARE BACK IN MAY! Tuesday May 24th, 2:00 pm!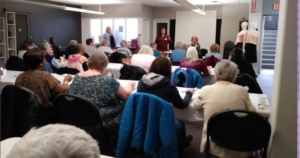 Bingo and snacks will be our first event. We cannot wait to see everyone again!