Welcome To
The Hamilton Dream Center
At the Dream Center, it's about Community.
Helping to meet need, and doing what we can to make life a bit easier.
The Dream Center is open Tuesdays and Thursdays: 9:30 am to 5:00 pm. Please call 905-527-8605 if you need assistance.
We LOVE that we receive great donations of clothes and small household items, but please DO NOT leave them at the back door or the front door on days that we are not here. They unfortunately get torn apart as well as wet on rainy days and then we are unable to use them. We would LOVE to receive your donations, but please come on Tuesdays and Thursdays when we are in the office.
Clothing Give Away!
Thursday, July 7th, 2022 Doors Open at 11:00 am Enter through the Blue Door.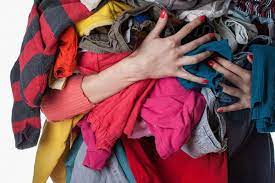 What's Happening Now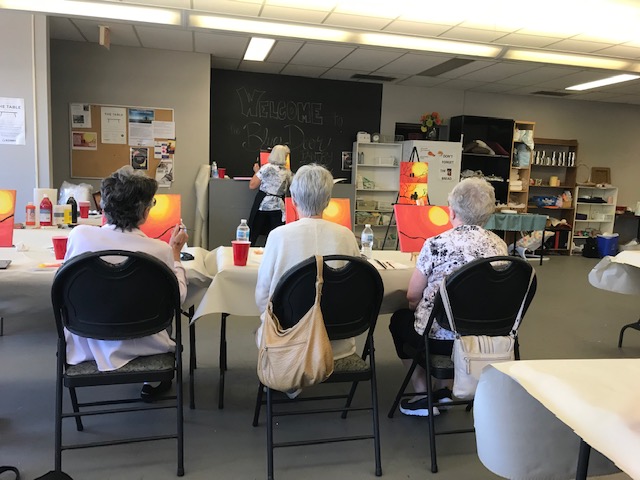 Two years in the waiting… Two years felt like such a long time.  Just prior to the Covid pandemic, we had our regular…
The Dreaming of Christmas Campaign is underway at the Dream Center. Give Wonder and Joy to a Family in Need this Christmas You…
Months ago a flood caused major damage to The Hamilton Dream Center basement. We are still trying to recover from the damage done and we have spent a TON of money on repairs and clean up.
Some of Our Services
SOME FACTS
Growing Hope: on the Other Side of 6 Feet
When everyday people reduce their stress — because they saved money on groceries….the relief on a parent's face when they find winter clothing for their children to stay warm this winter….The growing confidence when someone comes in and finds the clothes they need to wear at their new job.
948
Pieces of Clothing
Each giveaway averages over 1000 items given out.
Winter Coats Given Out
210​
More children are staying warm because our doors are open.
on average 469​ per month
Mouths Fed
Every month we assist families improve their food security